Acceptance of applications for participation in the exhibition, ordering services and equipment is carried out until 08/25/2022
ABOUT THE EXHIBITION
The largest event of the timber industry in the Republic of Belarus - the international specialized exhibition LESDREVTECH - has been held for over 20 years. After a successful exhibition in 2018, it was decided to hold it every two years. The organizers are the Ministry of Forestry of the Republic of Belarus and RUE National Exhibition Center BelExpo. All forestry enterprises of the country traditionally participate in the exhibition.

"LESDREVTECH" opens up wide opportunities for promoting its products and services in the domestic and international markets, creates a convenient business platform for exchanging opinions and concluding contracts. The organizing committee of the event prepares a rich business program for the guests of the forum, meetings with experts, free consultations, special offers for exhibitors and much more. The event will be attended by representatives of almost all organizations of the forestry, furniture and woodworking industries in the country and foreign experts. 
The 20th anniversary exhibition "LESDREVTECH-2022" will be held at Minsk Arena, the biggest multifunctional complex in Minsk. The main accent will be shifted to the exposition and demonstration of machinery and sawmill equipment in real conditions, spectacular competitions and demonstration performances. The next exhibition is scheduled for 2024.

If you are actively looking for new solutions for the successful promotion of your products and services, are open to new business partners, are used to keeping abreast of the latest news from the world of woodworking, forestry industry and want your company to become famous - this exhibition will help you achieve your goals!

DIRECTIONS OF WORK
EXHIBITION TOPICS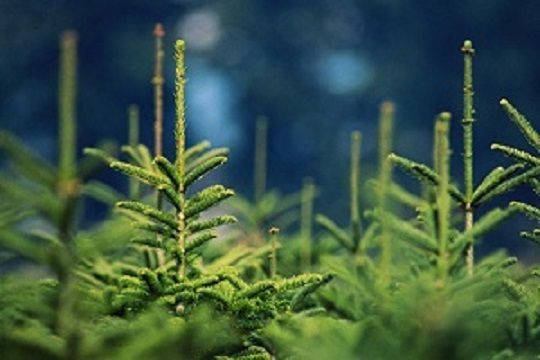 FORESTRY
seed production, exotic and fast-growing varieties of wood
technics and technologies for planting, growing and logging
sorting, warehousing, storage of wood
forest protection
wood chemical industry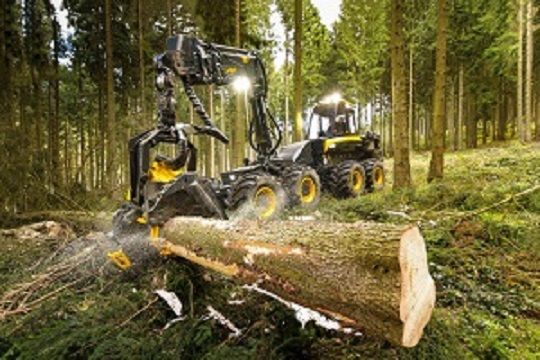 MACHINES
machines for logging and timber transportation
equipment for pruning branches, uprooting stumps
timber transporting vehicles
equipment and technologies for sorting, warehousing, storage and processing of wood
equipment for the construction and maintenance of forest roads
handling equipment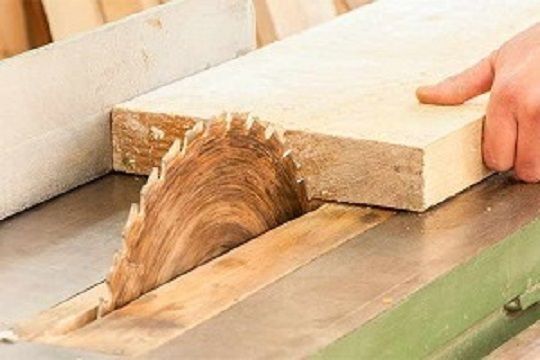 WOODWORKING INDUSTRY
technologies and equipment for wood-processing
wood drying equipment
saws, saw machines and their service
production of wood-based panels and moldings, plywood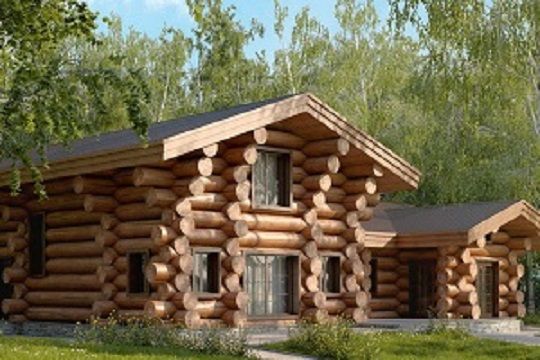 WOODEN HOUSE BUILDING. FURNITURE MANUFACTURING. TIMBER AND BUILDING MATERIALS
houses, garden houses, saunas, benches made of wood;
decorative and protective varnishes, impregnations, antiseptics for wood;
materials for furniture production - plywood, veneer, fiberboard, particleboard and others;
building materials, parquet, consumer goods of wood;
art wood products and home decoration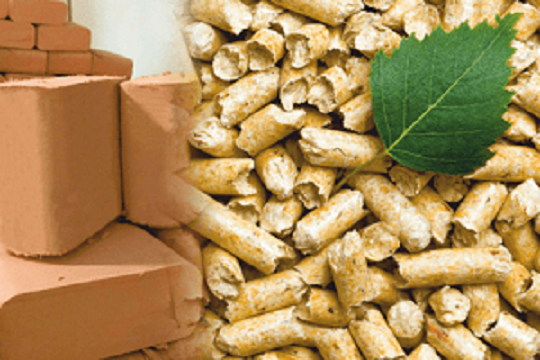 BIOENERGY. ENERGY-SAVING EQUIPMENT AND TECHNOLOGIES
non-waste wood production
charcoal and biofuel production
boilers, gas generators, heat generators, heating systems, energy complexes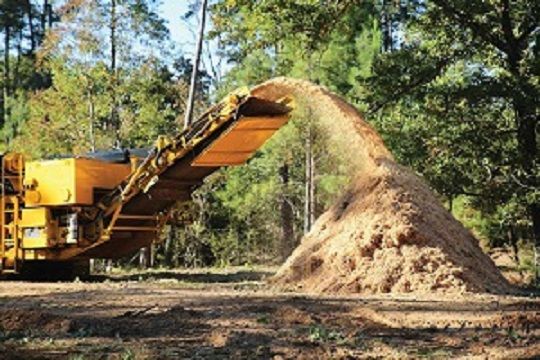 ECOLOGY IN THE FORESTRY AND WOODWORKING INDUSTRY
eco-technologies in the forestry, woodworking and furniture industries
national parks and reserves
ecological tourism